Bariatric hospital rooms equipped by Cobi Rehab
Bariatric hospital rooms for the rehabilitation of bariatric patients at The Rehabilitation Center Vikærgården in Aarhus, Denmark, have been equipped in collaboration with Cobi Rehab.
The two rooms are equipped for the purpose of rehabilitation and training of bariatric patients who as a result of illnesses need training and care.
The bariatric hospital rooms are flexibly equipped with bariatric aids, all of which can be adapted to the individual user's resources, needs and functional level in connection with a rehabilitation course at Vikærgården. In addition, the rooms are equipped, based on the space requirements recommended for bariatric users.
The importance of the bariatric hospital rooms for the patient and the caregiver
The rooms are equipped and adapted with the relevant bariatric rehabilitation products that the individual patient needs focusing on training and rehabilitation. This has a big impact for the patients' ability to regain physical, mental and social resources as well as functions.
The selected bariatric rehabilitation products are all developed and tested for bariatric persons. Every product focuses on safety, both for the user and the caregivers.
All in all, the rooms are thus a win-win situation for all parties. Caregivers have obtained an improved working environment, and bariatric patients are guaranteed a much better rehabilitation.
Link to Vikærgården (In Danish only).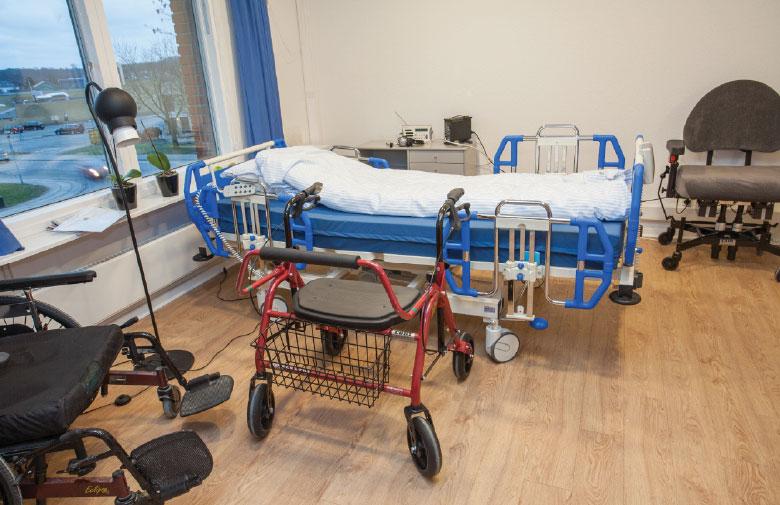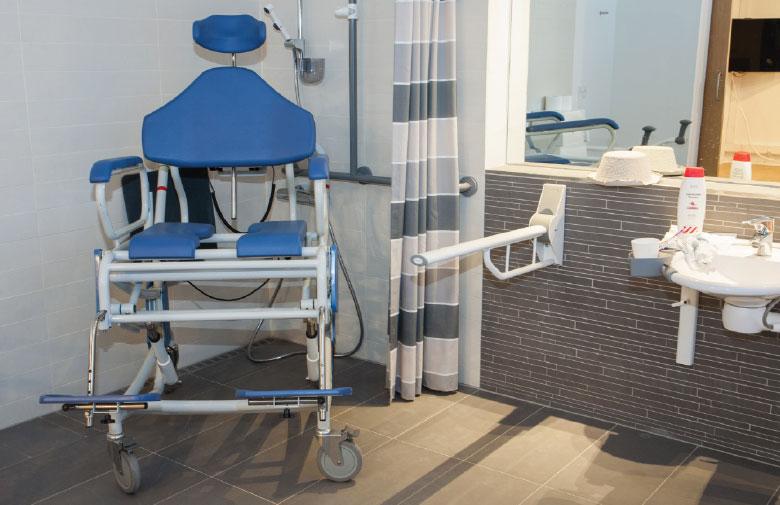 See some of our bariatric products here