May 2022
Public holidays in Denmark
Cobi Rehab will be closed on the following Danish public holidays
Friday 13th of May
Thursday 26th of May
Monday 6th of June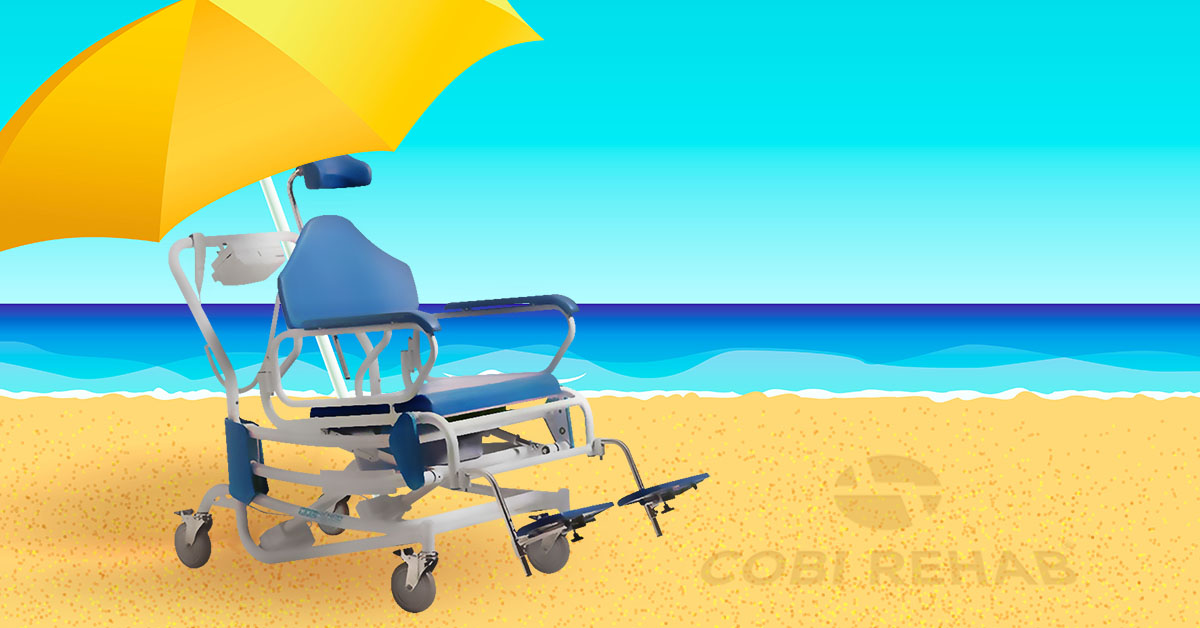 December 21 2021
Merry Christimas & Happy New Year
 Opening hours between Christimas and New Year
December 23 Thursday 08.00-16.00
December 24 Friday closed

December 25 Saturday closed
December 26 Sunday closed

December 27 Monday 08:00 – 16:00
December 28 Tuesday 08:00 – 16:00
December 29 Wednesday 08:00 – 16:00
December 30 Thursday 08:00 – 16:00
December Friday 31 closed 
January Saturday 1 closed
January Sunday 2 closed
January Monday 3 08:00 – 16:00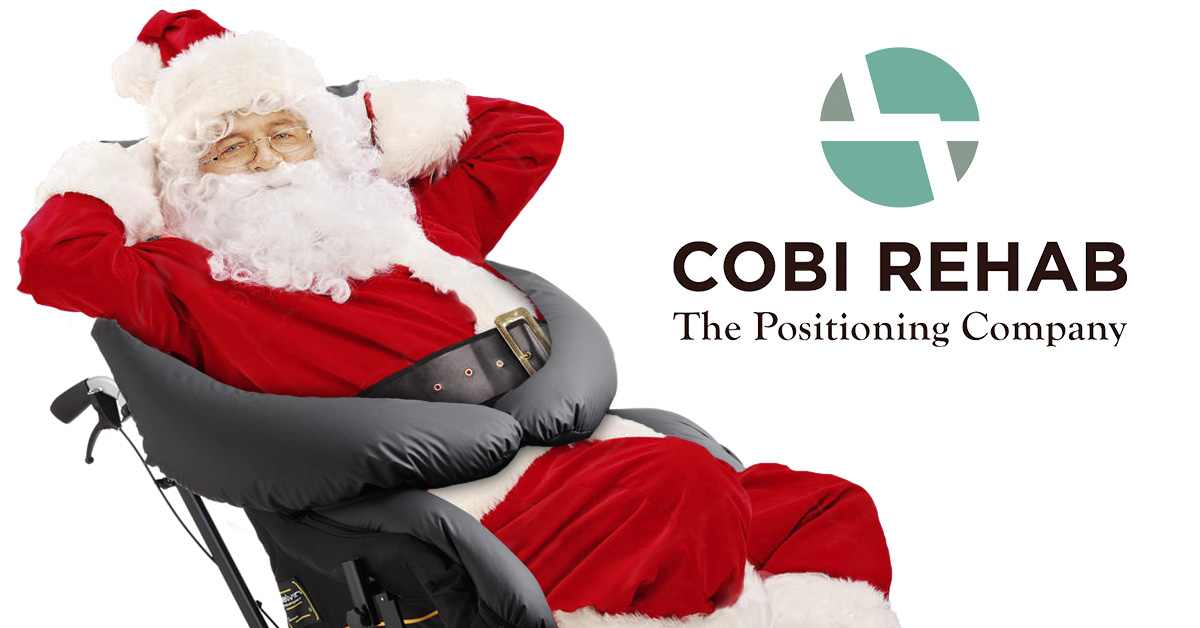 14 January 2019
Lasal sold to Cobi Rehab
Beginning of January 2019 Tine Devantier Winther Lundgren sold Lasal to Cobi Rehab. 
Cobi Rehab was established in 1995 and has a comprehensive product range within positioning solutions helping to stabilize and relieve people with disabilities and providing comfort and well-being on the body's premises.
Hence there is a good match between Lasal and Cobi Rehab and under the new ownership Lasal now has the opportunity to help even more immobile people with quality of life-enhancing positioning solutions.

Cobi Rehab is sponsoring Team Conor for KiKa, who cycles to raise money to help fight childhood cancer 
Preston, our distributor in the Netherlands, is the organizers behind.
In 2019, Team Conor for KiKa will participate in a gravitational tour for amateurs: Giro di KiKa 2019. During this race the team cycles 6 stages from 23 to 28 June on the most beautiful routes in Italy including the challenging stage known from 'Strade Bianche' .
Team Conor for KiKa participates in this tough race of a total of 900 kilometers to collect as much money as possible in the fight against childhood cancer.
Cobi Rehabs donation will be used for:
• Scientific research into curing childhood cancer
• Improving the quality of treatments
• Reducing side effects after treatments
• Supporting the Princess Máxima Center in the Netherlands
• Education about childhood cancer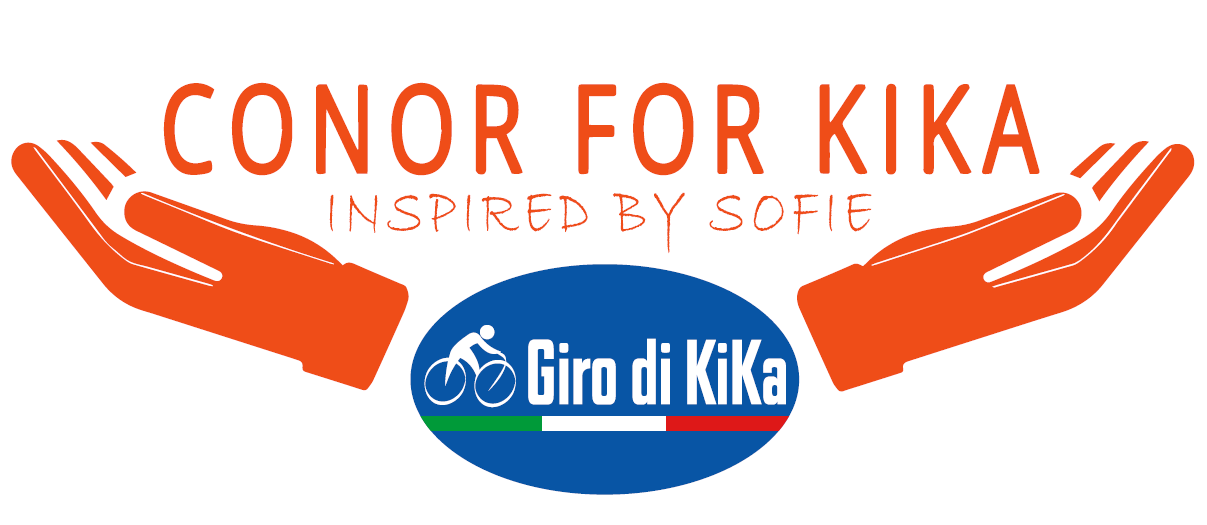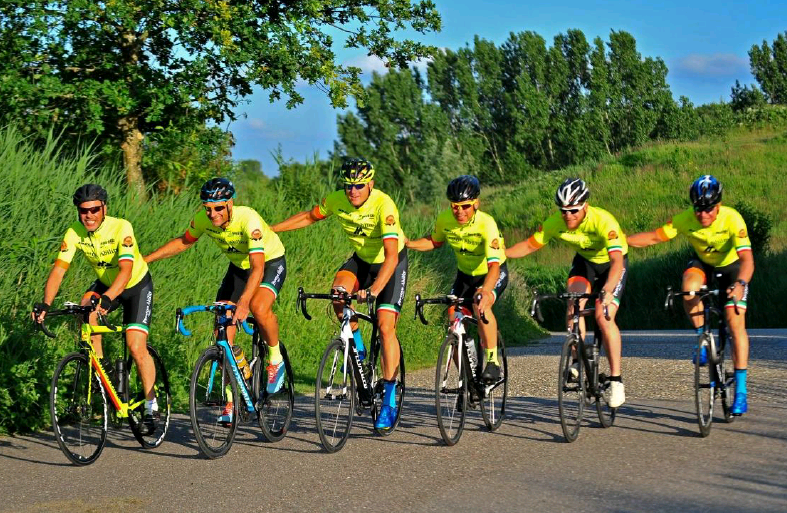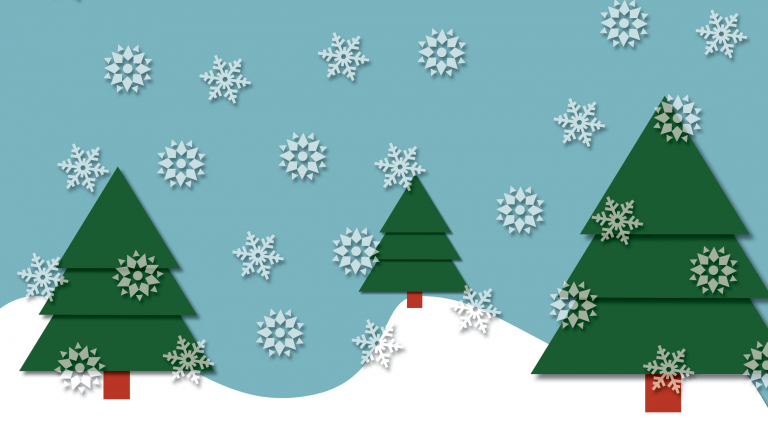 New product: H20 Wheelchair cushion
Now we launch the H20 Wheelchair cushion: Perfect combination of water and pressure relieving foam.
Developed and produced in Denmark, based on knowledge from leading positioning experts.
Documented high pressure relief and intended for pressure relief up to stage 4.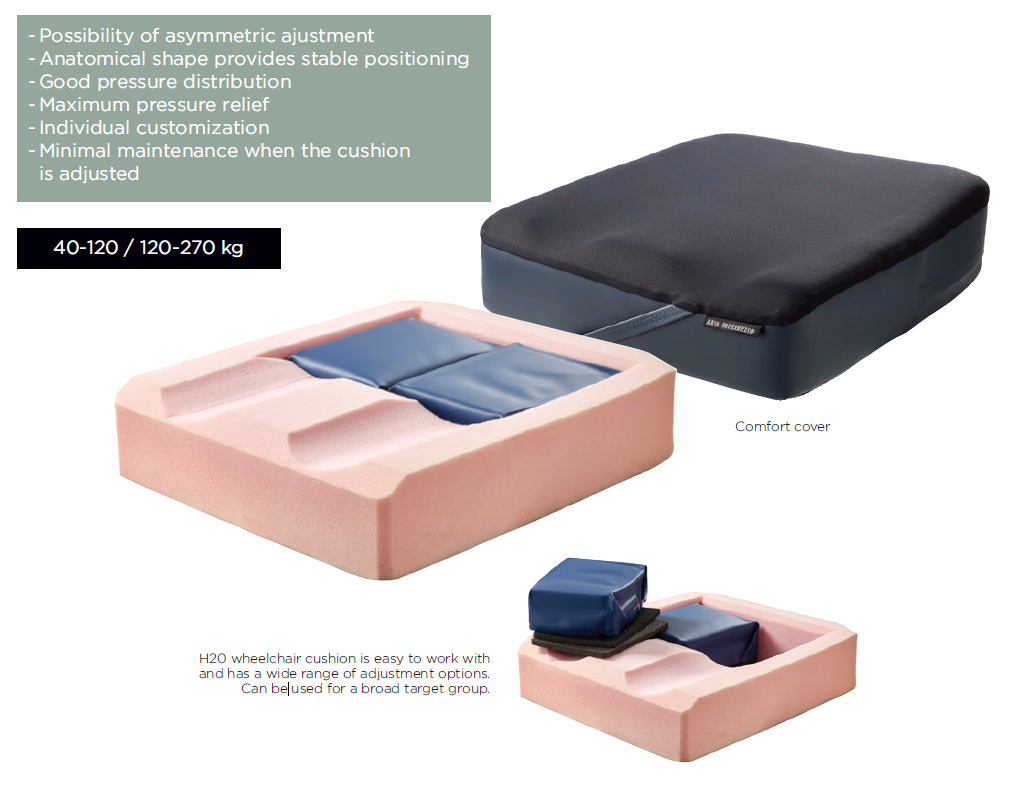 Cobi Rehab Bariatric Day in Copenhagen
On 3rd September, Cobi Academy hosted Bariatric Day in Copenhagen for dealers from all regions of Europe.
The day was filled with information and demonstrations focusing on bariatric patients, bariatric rehabilitation products related to different body types as well as difficult issues. In addition, the day was supplemented with workshops related to case stories, providing the dealers with the opportunity to examine the extensive range of Cobi Rehab's bariatric products. 

New product in the pipeline for 2018
At Health & Rehab Scandinavia at Bella Center, Copenhagen, we presented several new products i.e. Rise N Tilt Shower Commode.
Rise N Tilt Shower Commode is combining both tilting and lifting. It is the world's first shower commode for bariatric users that automatically can reach a 30 degree tilt and lift position by pushing only one button.
The Shower Commode has a weight capacity of 325 kg Safe Working Load.
Making tasks easier and safer
Rise N Tilt Shower Commode provides better access for the caregiver in terms of hygiene, skin and tissue care as well as nursing/dressing feet in standing position, allowing the caregiver to work in a safe and ergonomically sound way. It also enables the caregiver and the user to maintain eye contact for better communication.
Improving care, efficiency and communication
This shower commode raises the efficiency of care because it enables a single caregiver to perform the whole showering procedure, as well as a wide range of everyday hygiene tasks. 
Enhancing quality of life
Rise N Tilt Shower Commode can enhance the quality of life by making assisted showering and other hygiene routines not only safer and more comfortable, but also a more dignified experience.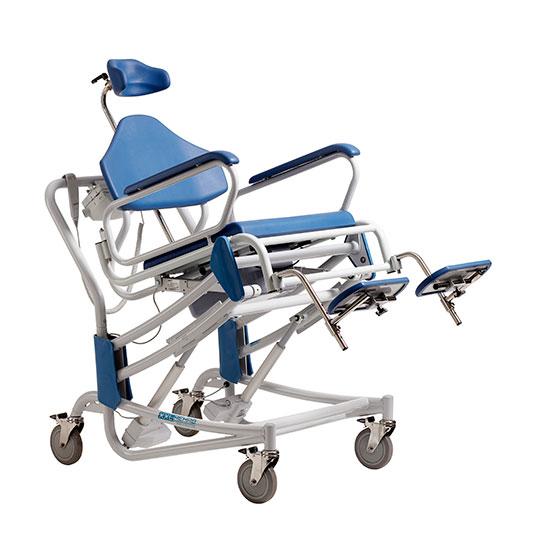 Cobi Rehab becomes
Cobi Rehab – The Positioning Company
For many years we have specialized in positioning solutions for bariatric patients for all hours of the day with the purpose of providing independency, comfort and relief.
Our positioning solutions are based on solid knowledge about use of the product and the effect of helping, with emphasis on dignity and a good working environment, both for the user and care giver.
With our new name we change our logo and have a new homepage.
We retain our focus on high professionalism, to have respect for the individual and provide prompt service.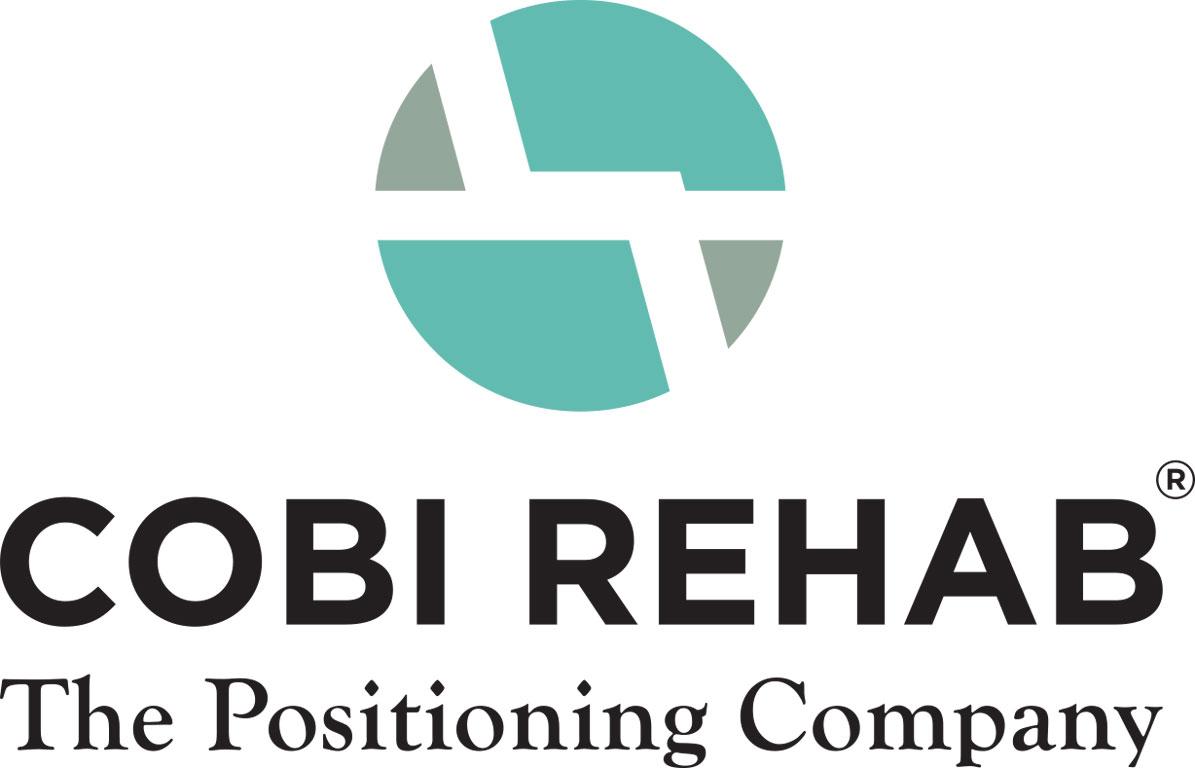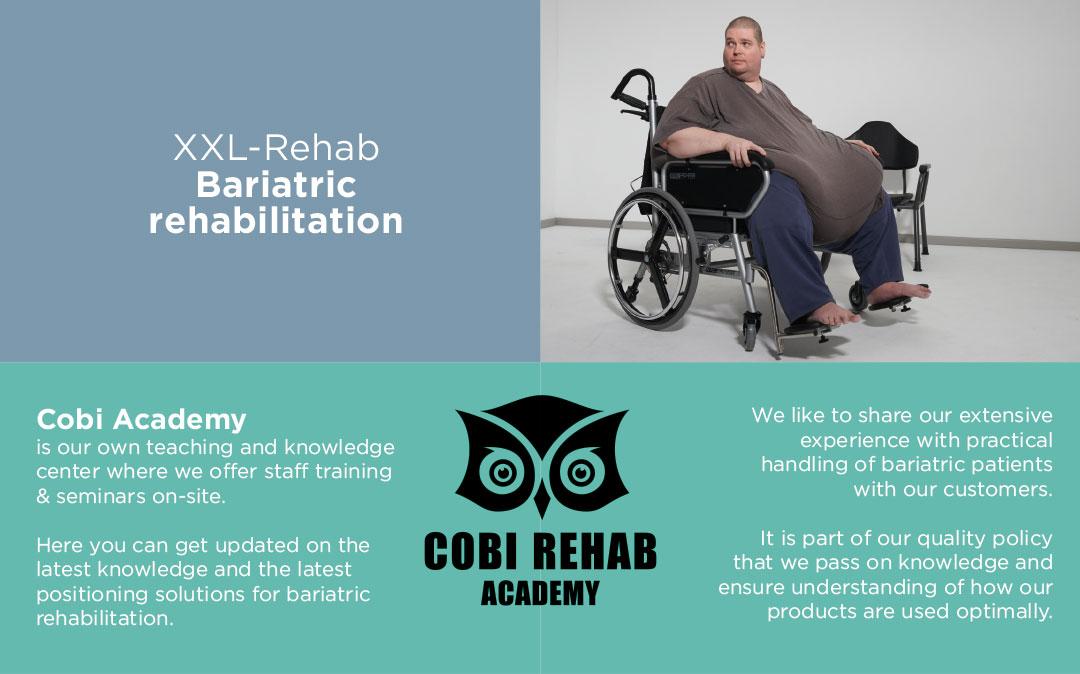 E-mail cobi@cobi.dk if you want to know more about the Cobi Academy
and the staff training & seminars we can offer you.