New product
Kamille
Comfort Wheelchair
The comfort wheelchair of the future. Developed by Danish physiotherapists, occupational therapists and product development engineers.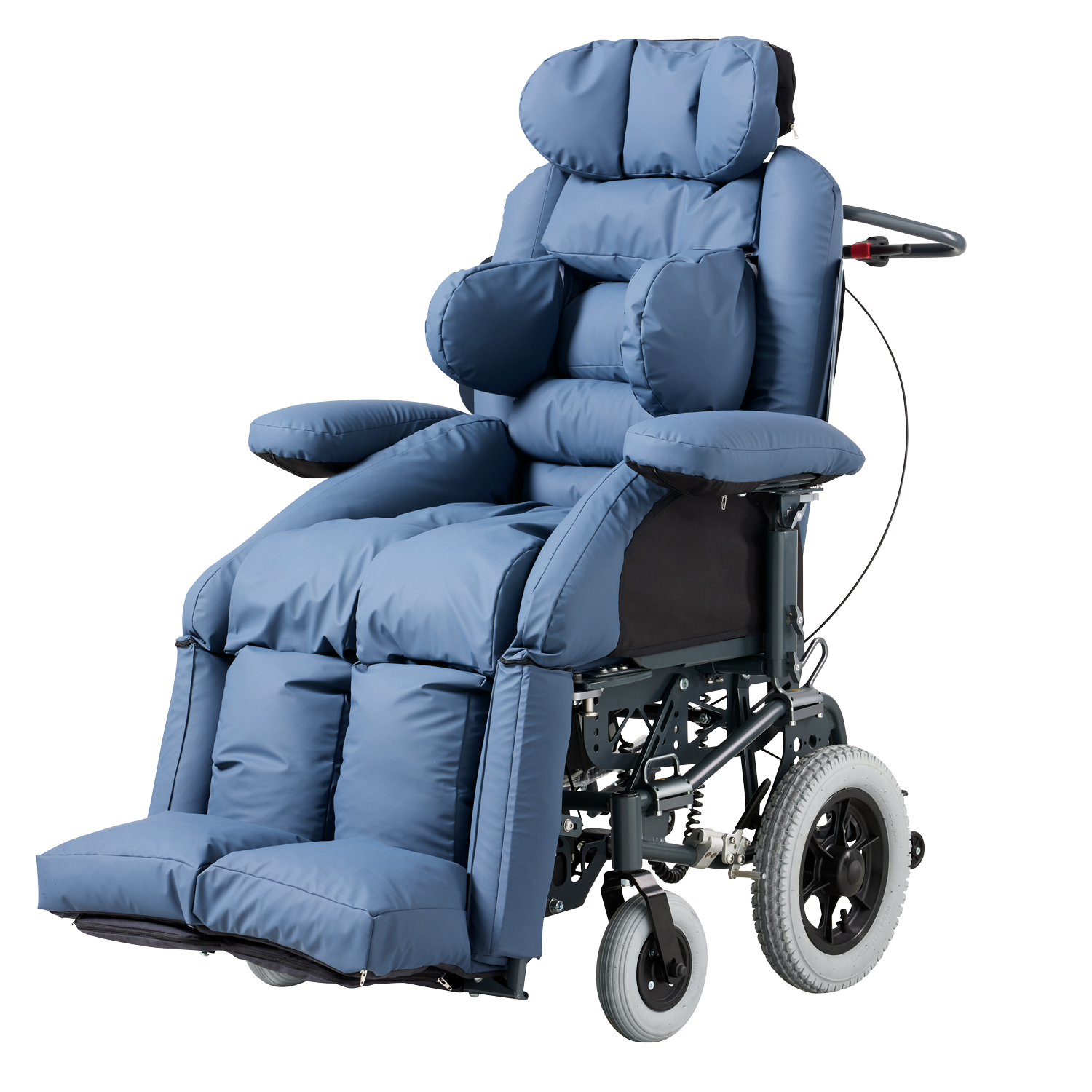 See some of our products here

Latest product: Cobi Cruise Power Wheelchair
A bariatric comfort wheelchair with electric propulsion. It is based on the challenges of a daily routine to improve quality of life for each bariatric user. Designed and developed by Cobi Rehab.