How to measure a bariatric patient
Choosing the wheelchair for a bariatric patient requires consideration and assessment.
As a healthcare professional, you must for example consider, functional level, body shape, need to drive, movement, pressure ulcers, pain, and the need for support etc.
Get our measurement chart here, which guides you through the measuring in writing and in pictures.
The measurement chart is your tool for systematic measuring, which helps you to choose the right wheelchair, accessories for the wheelchair and correct setting.
New product
Kamille
Comfort Wheelchair
The comfort wheelchair of the future. Developed by Danish physiotherapists, occupational therapists and product development engineers.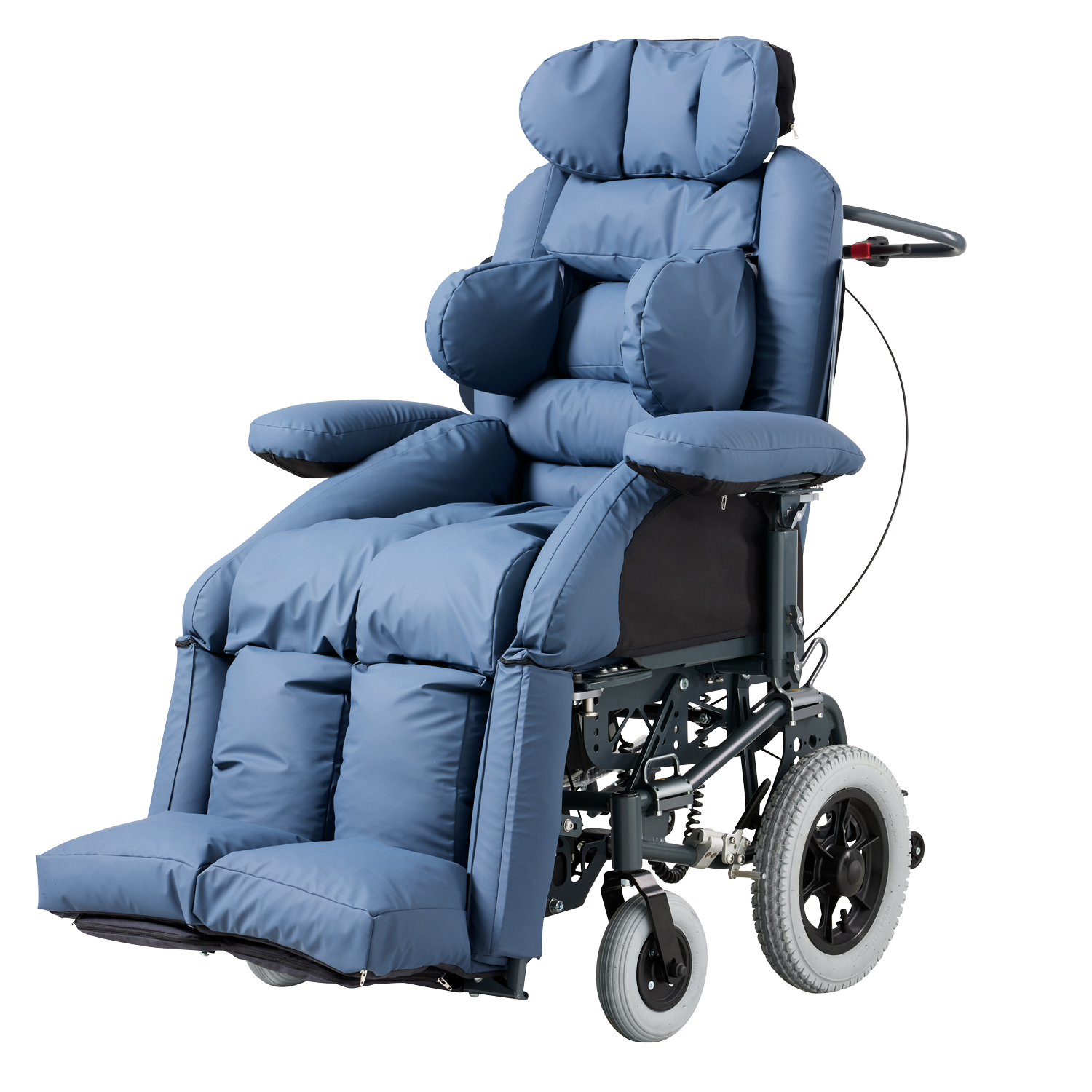 See some of our products here

Latest product: Cobi Cruise Power Wheelchair
A bariatric comfort wheelchair with electric propulsion. It is based on the challenges of a daily routine to improve quality of life for each bariatric user. Designed and developed by Cobi Rehab.