Cobi Rehabs company profile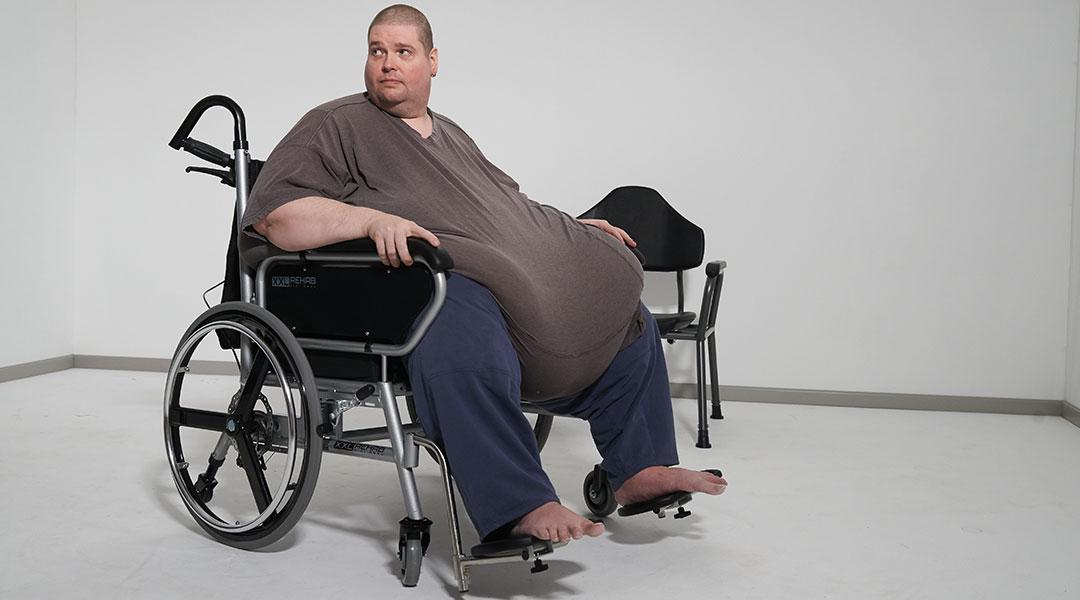 Cobi Rehabs company profile in short:
We are specialized in positioning solutions for bariatric patients for all hours of the day with the purpose of providing independency, comfort and relief.
Focal point is respect for the individual. Innovation, proactivity, quality and empathy are our basic building block and valid in relation to everything we do.
Our positioning solutions are based on solid knowledge about use of the product and the effect of helping, with emphasis on dignity and a good working environment, both for the user and care giver.
Our products are strongly engineered and functionally designed and have a weight capacity of up to 325 kg. Our product portfolio consists of wheelchairs, shower commodes, shower benches, patient/dinner chairs, wheeled walkers, walking frames, canes, as well as beds and mattresses.
Based in Denmark we supply both to the private and public sector all over the world. Our goal is to provide professional advice and high quality products within a short time frame. Our staff members are highly experienced within occupational therapy and have hands-on experience with bariatric patients.
All our products are CE marked and can be found at the Danish AssistDATA.

Cobi Academy
is our own teaching and knowledge center where we offer staff training & seminars on-site. Here you can get updated on the latest knowledge and the latest positioning solutions for bariatric rehabilitation.
Read more about Cobi Academy