HEADQUARTER
Cobi Rehab
Fuglebækvej 1D
DK-2770 Kastrup
Denmark
Phone: +45 7025 2522
E-mail: cobi@cobi.dk
OPENING HOURS
Monday – Thursday 8 am – 4 pm
Friday 8 am – 3 pm
Our Vat number:
CVR/VAT-no. DK 26989469
[cookie-control]

Contact Cobi Rehab
Feel free to contact us on weekdays with any questions you might have.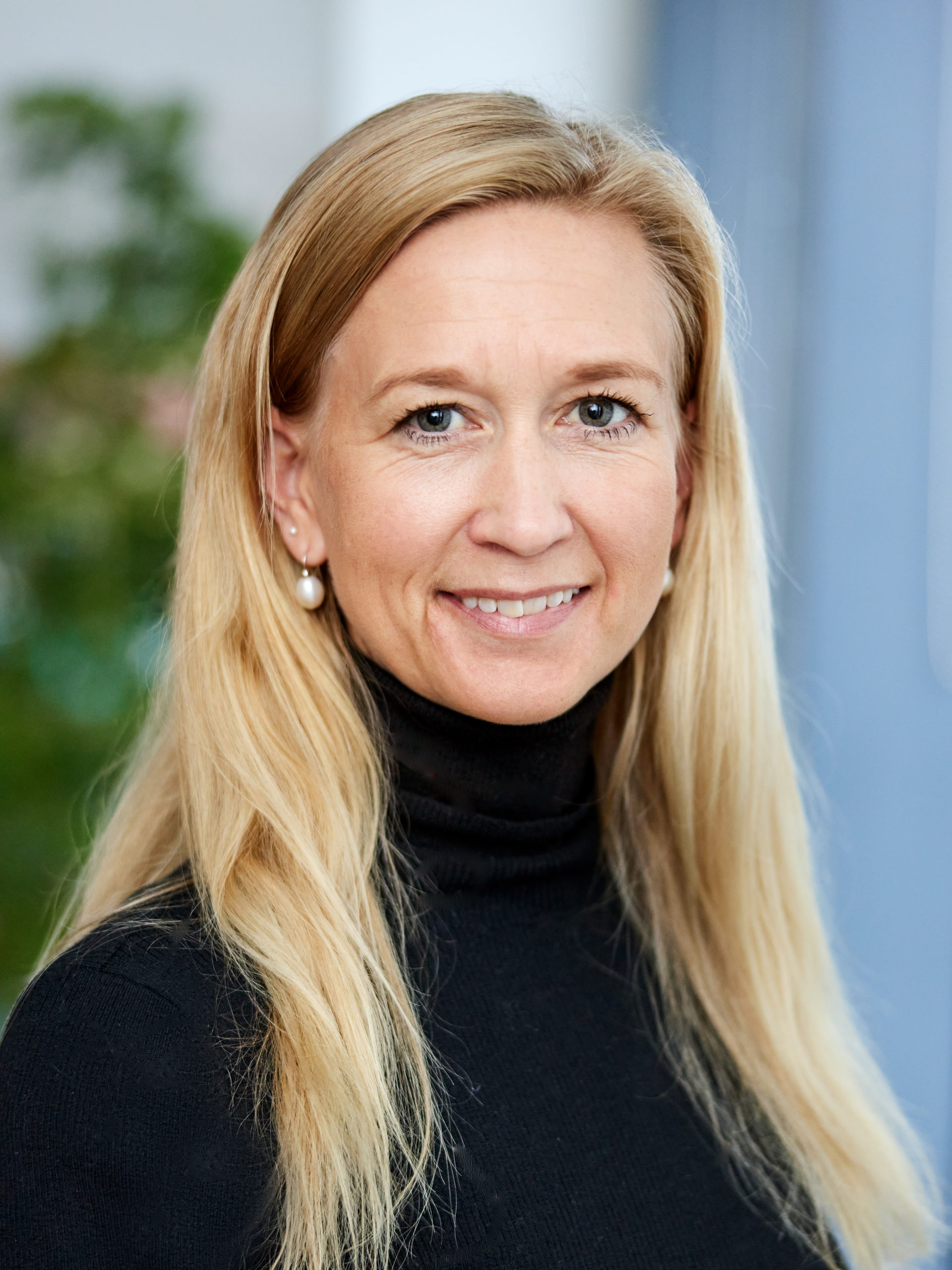 Julia Sandsten
Export Orders & Quotation | Physiotherapist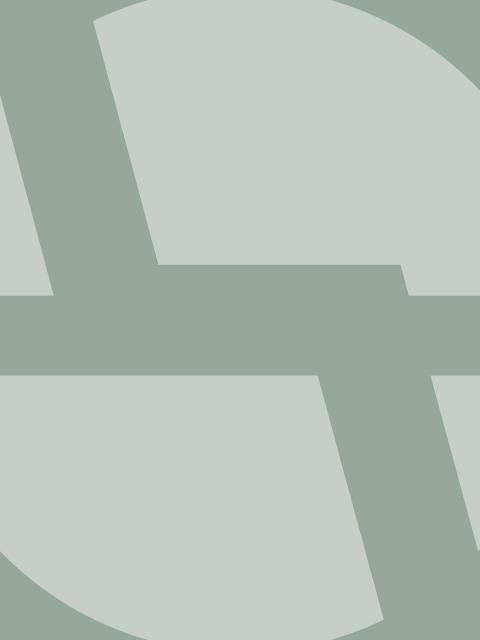 If you have complaints about our product quality, incorrect delivery, lack of service or otherwise, please send an email
claims@cobi.dk
Please attach a photo.
Then we handle your complaint and initiate action that prevents repetitions.
You will hear from us as soon as possible.

Dealer login
Dealers can obtain access to more in-depth product information, high resolution photos and other information.
Register as new user
Click on the link above and send us an email with your contact information. You will then receive your dealer login and password.