Mission, vision and values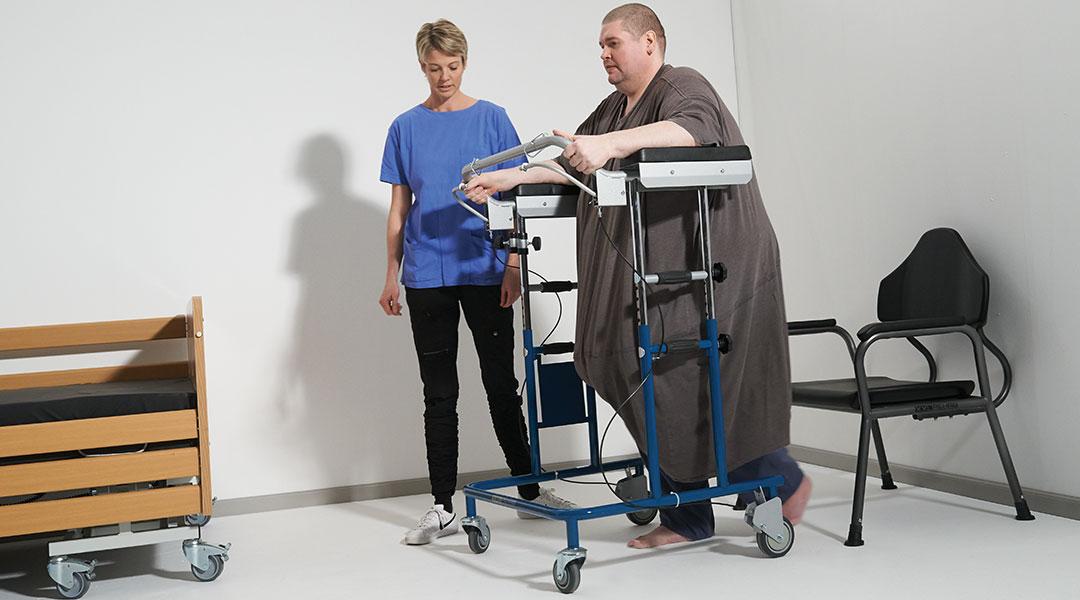 Mission
Our mission is to develop, sell and service positioning solutions to bariatric patients and help them achieve improved quality of life. We strive to fulfill our mission in close dialogue with our customers and users.
All our bariatric products are CE Marked and can be found on the Danish AssistDATA.

Vision
We want to be the number one choice for bariatric patients in need of positioning solutions.
We want to be a unique workplace where people thrives and puts customer needs first.
We want to be an attractive partner for our customers, suppliers and other stakeholders.

Values
– Quality
– Service
– Knowledge
– Empathy
– Respect and responsibility