Something wrong?
In the event of complaints about our product quality, incorrect delivery, lack of service or other, please send an email to claims@cobi.dk.
If you are in doubt or have questions regarding your complaint, feel free to contact us on +45 7025 2522.
Please attach a photo of the damage or the incorrect delivery.
We process your complaint as soon as we can.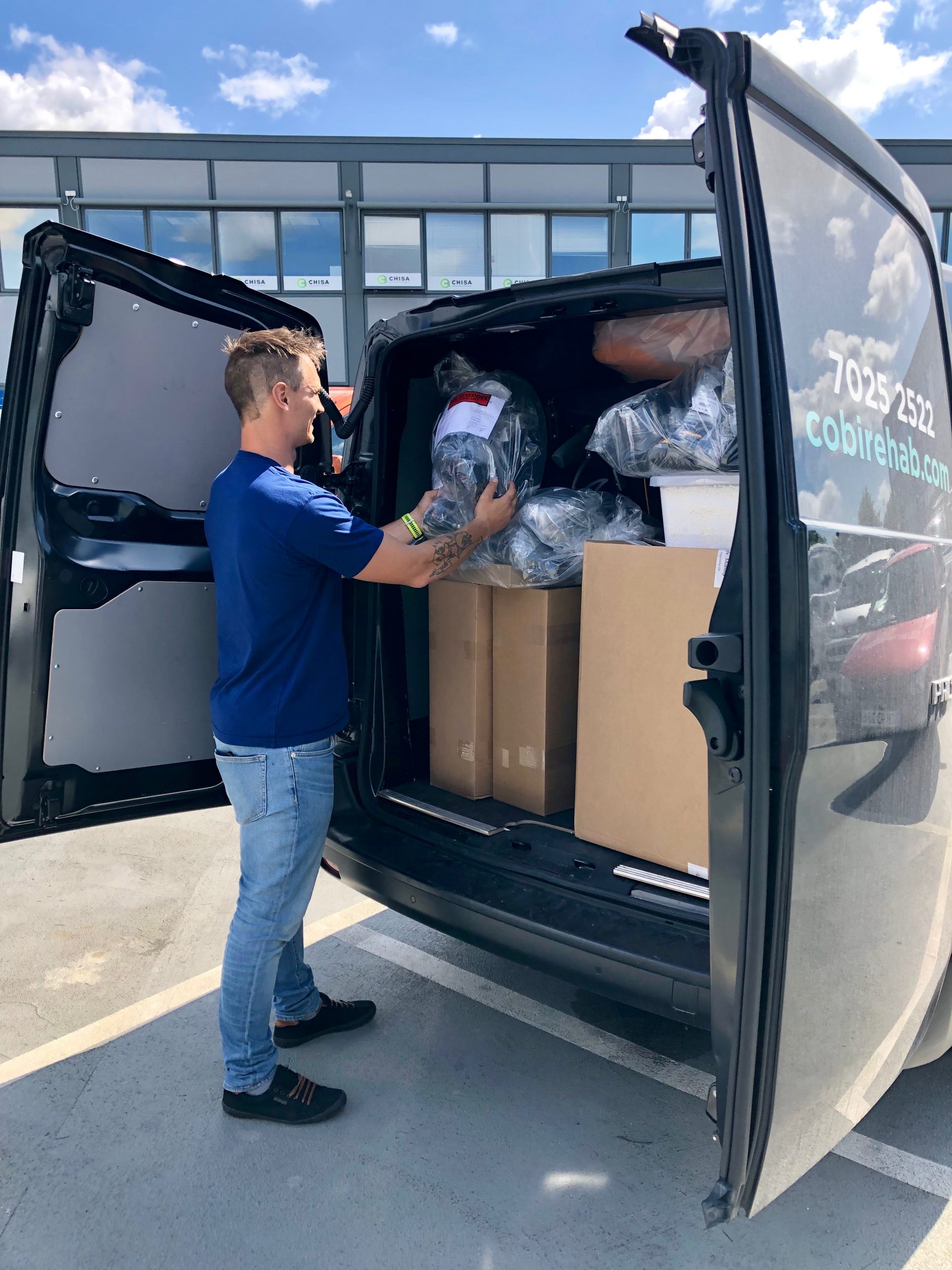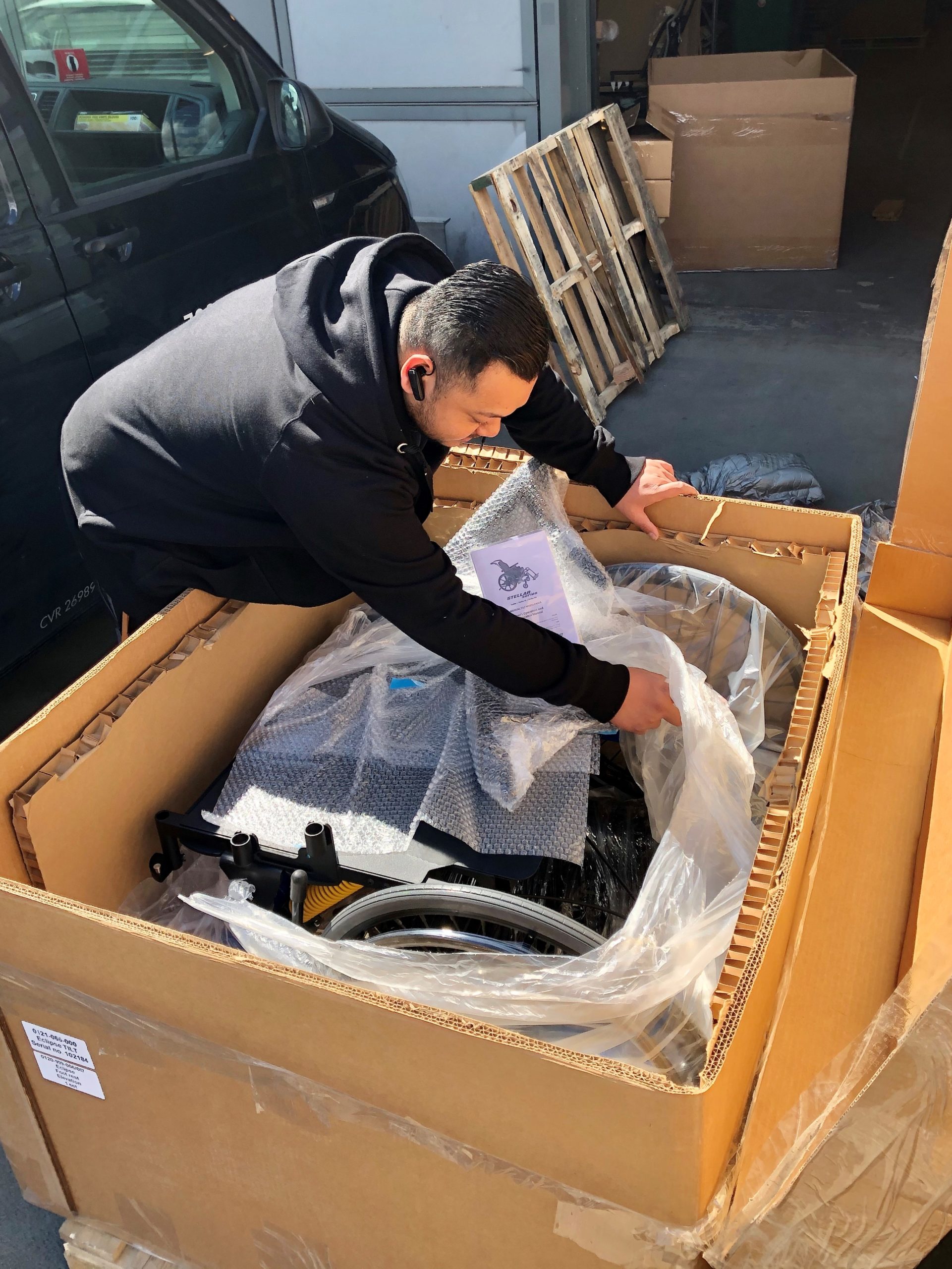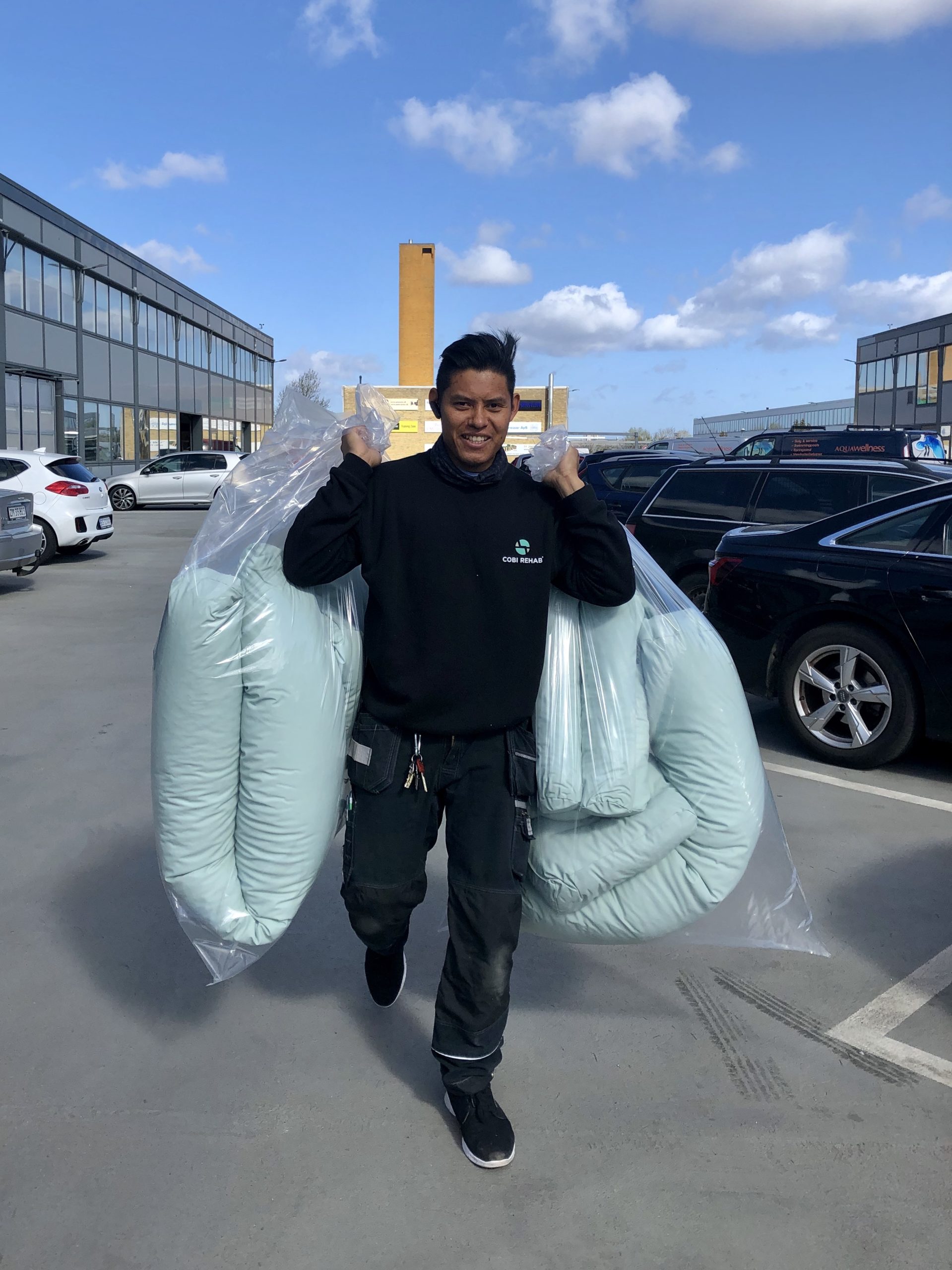 Cobi Rehab has specialized in positioning solutions for bariatric patients for all hours of the day with the purpose of providing independency, comfort and relief.
Cobi Rehab's focal point is respect for the individual. Innovation, proactivity, quality and empathy are our basic building block and valid in relation to everything we do.