Cobi Rehab Bariatric Day 2018 in Copenhagen
On 3rd September 2018, Cobi Academy hosted Bariatric Day in Copenhagen for dealers from all regions of Europe.
The day was filled with information and demonstrations focusing on bariatric patients, bariatric rehabilitation products related to different body types as well as difficult issues. In addition, the day was supplemented with workshops related to case stories, providing the dealers with the opportunity to examine the extensive range of Cobi Rehab's XXL-Rehab products.
Key presentations were made by Malene Alexandrowiz, OT and Head of Teaching and Research Cobi Academy, who has many years of extensive experience with bariatric patients and bariatric aids.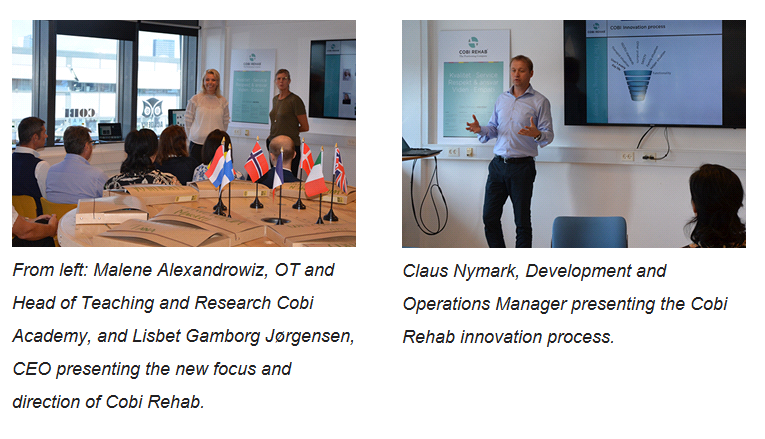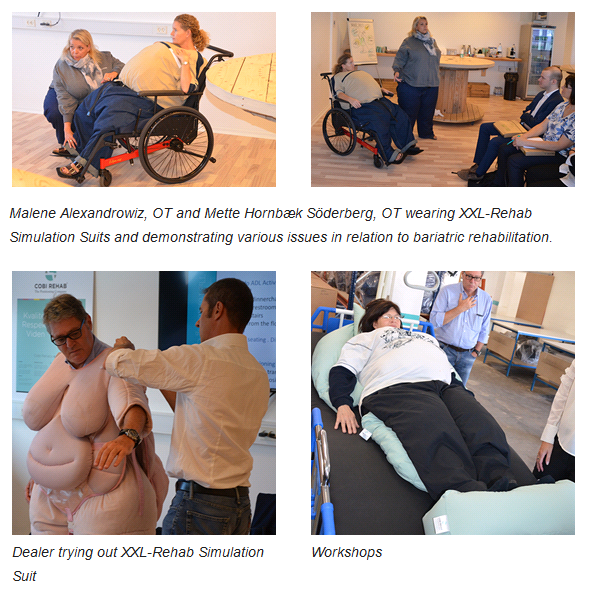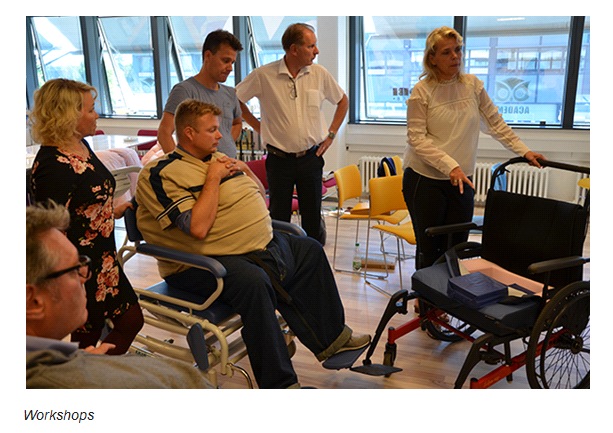 Statements from attending dealers
Based on the success of this year's Cobi Rehab Bariatric Day we will be hosting another Bariatric Day in 2019.
Here some of the feedback from this year's attending dealers.